Long Distance Towing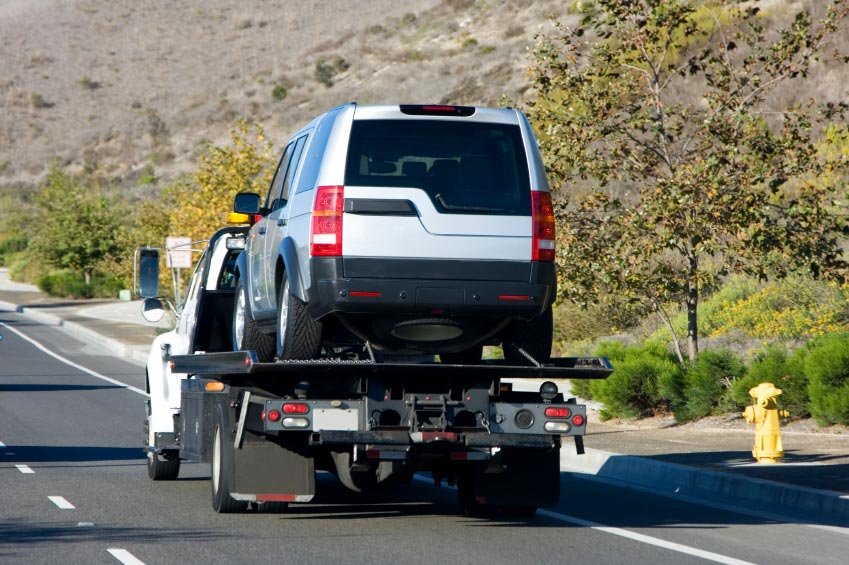 Only a few towing companies are offering long distance towing around Morro Bay. If your car is out of gas and won't start, call Chuck's Towing services at (805) 772-4641 right away. Chuck's Towing is the only name you can trust when it comes to long distance towing. They are the most reliable company in terms of transporting your vehicle from one place to the other. With 24/7 availability, Chuck's Towing trucks are definitely state-of-the-art. It can carry heavy loads regardless of its long distance. Aside from that, a safe fast arrival is expected as the company aims to make it a top priority. So wherever you are in Morro Bay, as long as you need long distance towing, Chuck's Towing can be of great help.
The Best Towing Services in Morro Bay
Every customer wants to get quality services for their money's worth. This is the reason why Chuck's Towing services responds to your call with quality and assurance of safety. They have the most up to date car towing equipment for the transportation of your car to its designated place. Plus, their flatbed tow trucks as well as their trucks having tow dolly are maintained from time to time in order to provide the highest standard services to their customers. In case you need long distance towing, the company offers Flatbed Towing, Dead Battery Solution, Dolly Tow Service, Heavy Duty Car Tow, and Accident Removal and Recovery. Simply choose among these services and let their technician give you an estimate quote.
Chuck's Towing exists because of their expert technicians. Unlike other companies, technicians on Chuck's Towing are very meticulous when it comes to long distance towing. They make sure that they use safe procedures in vehicle transportation so that the customer will not be compromised. Aside from that, their technicians are licensed, experienced and fully certified to execute long distance towing. Their friendly and accommodating customer support representatives will assist you in the entire process at any time of the day. Plus, they are quick to respond as soon as you give them the complete details.
Call Now and we'll be there ASAP!
If there are any towing concerns and roadside assistance, call Chuck's Towing services now. Their phone number is (805) 772-4641. Be assured that the company has the most affordable rates to offer with no hidden charges. Most of their customers are happy and satisfied on their services. Hence, give them a call and experience the best services that Chuck's Towing offers.